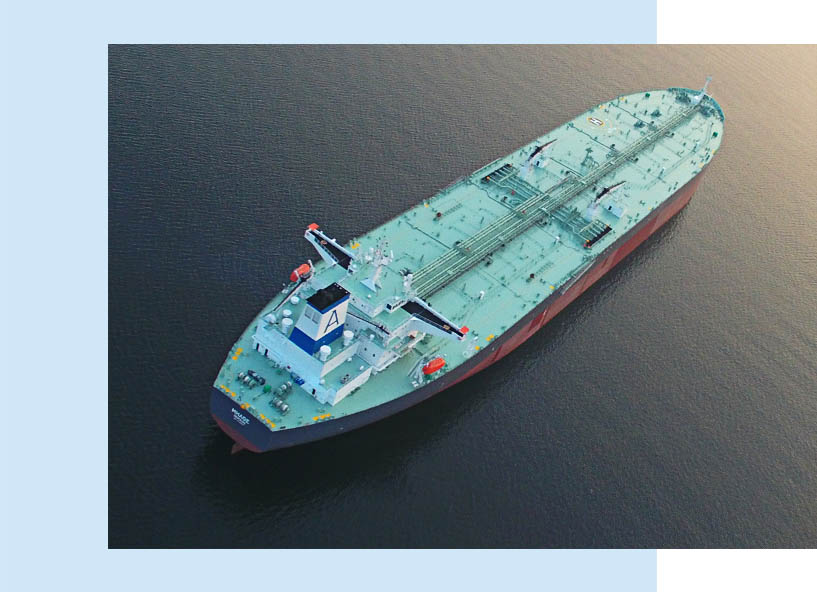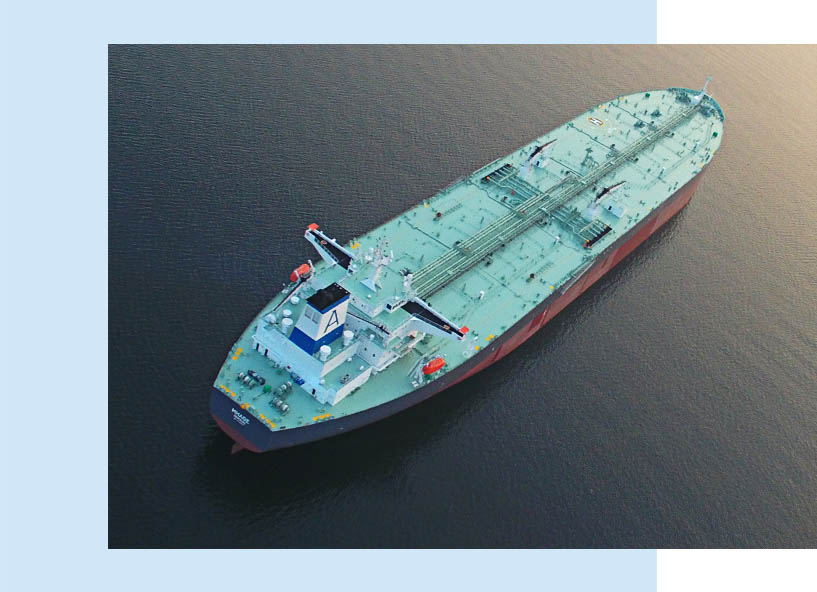 Corporate & Social Responsibility
Our approach to Corporate & Social Responsibility (CSR)
encompasses many initiatives and is based on a commitment
to maintain high standards in everything we do
We are mindful of the ever increasing risks we face and the need to invest in improving
the capabilities of our staff ashore and onboard as well as in the management systems they deploy.
Our belief is that we must continue to work hard to embed a culture which believes in doing
what is right for our clients and the wider communities we serve, the environment and for our staff.
In other words, there is always room for improvement.
Our reputation to date has been built on a strong foundation of honesty and transparency – in our day
to day business affairs and when we must deal with incidents involving serious threats to people,
property and the environment. We are committed to protecting our reputation and that of our partners
in the years to come.
Further information about specific CSR initiatives can be found below:
KYKLADES MARITIME seeks to provide the highest standards of service
to its customers and, to achieve this, the company fully recognizes the vital role
that its sea staff play. The Seafarers' Charter confirms how any seaborne member of staff can expect to be treated.
KYKLADES MARITIME therefore, recognizes:
The right to a safe and secure workplace that complies with safety standards
The right to fair terms of employment
The right to decent living and working conditions on board
The right to health protection and welfare measures and other forms of social protection
The full implementation of the above rights
In addition KYKLADES MARITIME confirms its commitment to ensuring that:
Employment is offered to seafarers free of charge
A workplace free of discrimination of any kind is provided
Wage payments and allotments are paid in a timely fashion and measures
are in place to verify this
All seafarers receive wages to which they are contractually entitled
Every effort is made to relieve seafarers at the time stipulated in the contract
of employment and that measures are in place to achieve this
Recruiting offices provide a welcoming environment and courteous disposition
towards all seastaff
Shorebased employees treat all seastaff with respect at all times and that this
respect is reciprocated to promote harmony on board
There is follow up of any complaint from seafarers alleging non compliance with this charter
There is commitment to improving seafarers lives at sea and ashore as an ongoing priority
If you are not treated in accordance with the provisions of the charter you may contact the following
email address and your complaint will be investigated: operation@kykmar.gr