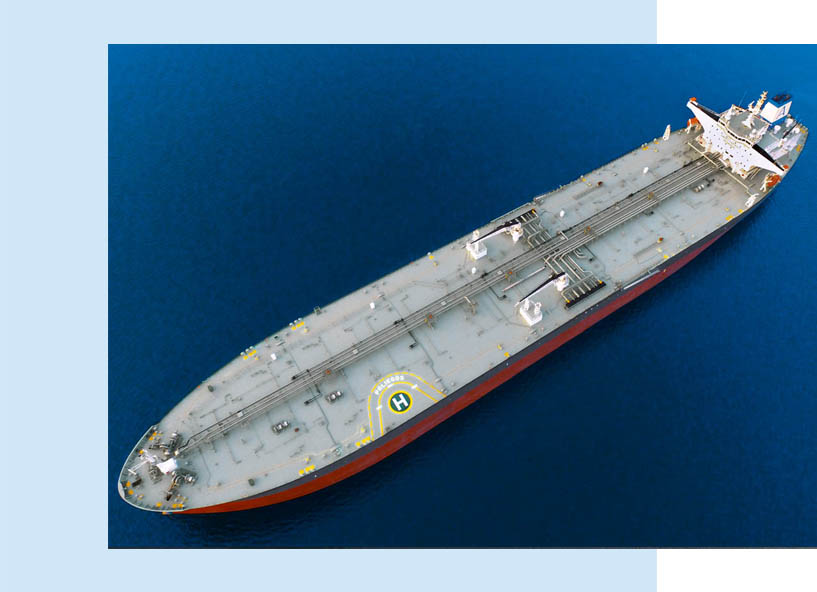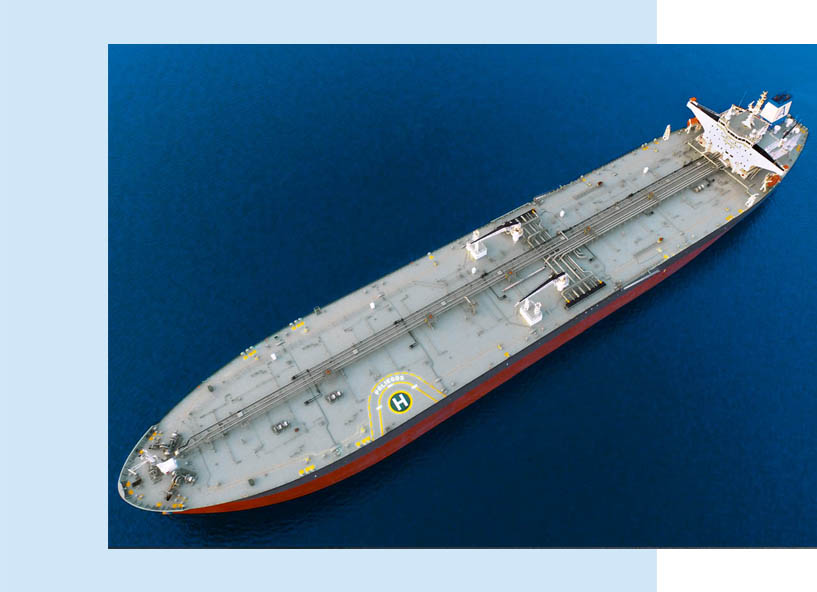 The Company
Comprehensive and effective Safety,
Quality & Environmental management system
KYKLADES MARITIME corp. manages ​ the ships entrusted to it by their Owners,
by contractual agreements, assuming among others full responsibility regarding health,
safety, protection of life and environmental protection issues and carrying out all day to day
operation of the ships, including recruitment, manning, technical support, bunkering,
chartering, supplies, s & p, appointment of agents, e.t.c.
KYKLADES MARITIME corp. supports the need for a comprehensive and effective Safety,
Quality & Environmental management system to ensure that the services offered
by this organization meet customer requirements.
KYKLADES MARITIME's management system adopts a process approach to sustain operational improvement.