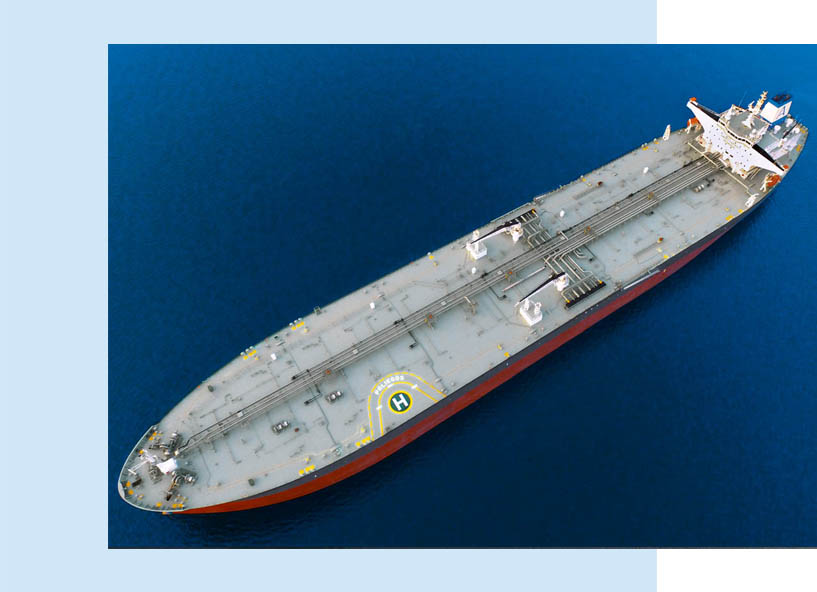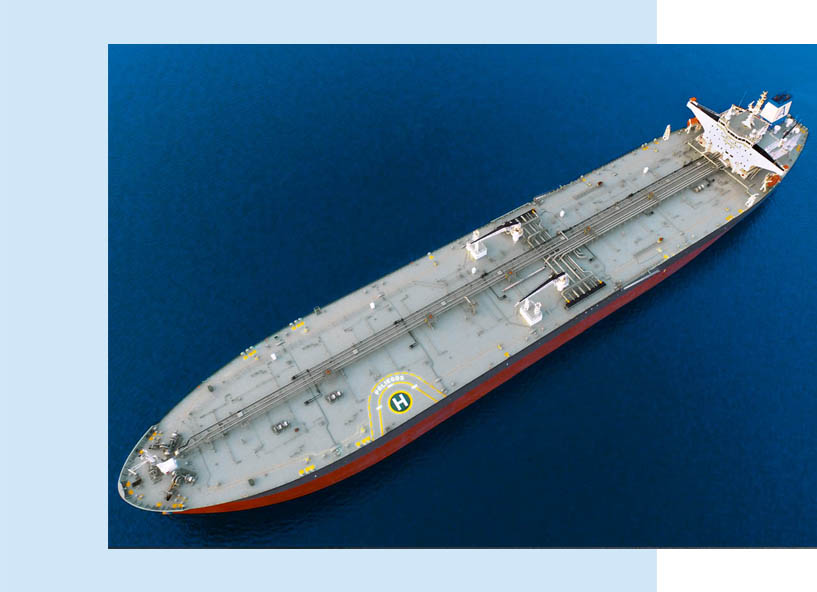 Training
Training and drills are essential parts of developing and continuously maintaining
emergency preparedness and the growth of a safety culture rather than complying with
regulations such as mandatory required under section 8 of ISM code.
Familiarization with emergencies and procedures involved through training and drills,
so that when the safety or security of persons, property and / or the maritime environment
is at risk, the situation is managed in the best possible way.
Awareness of, applicable rules and regulation, is also included in the familiarization
through drills and training.